Our Purpose is to deliver improved governance and management for pension schemes
Our Values
In everything we do, whether with clients, staff or wider society and the environment, we work to the following principles to ensure that Muse is a dependable and reliable business:
Quality
We care about the value and impact of our work. We deliver independent, professional and pragmatic solutions. We have an inner drive to define, create and deliver better.
People
We enjoy working with each other, with clients and with advisers, to deliver great outcomes. We believe strongly in the power of diverse thinking. Care for each other and well-being are at the heart of the partnerships we form.
Integrity
We are interested in shaping long-term sustainable outcomes for our clients, our people, our business and our environment. We only take on work that will add value to our clients.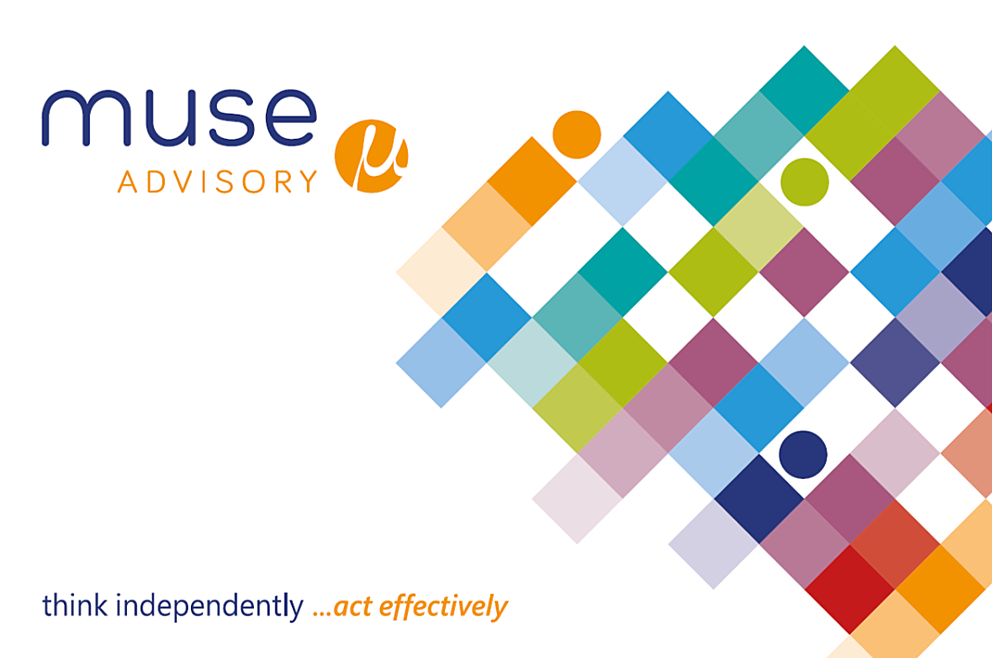 Everything you need to know about how Muse can help in one handy document!

Click below to view our new Interactive Document of our Services.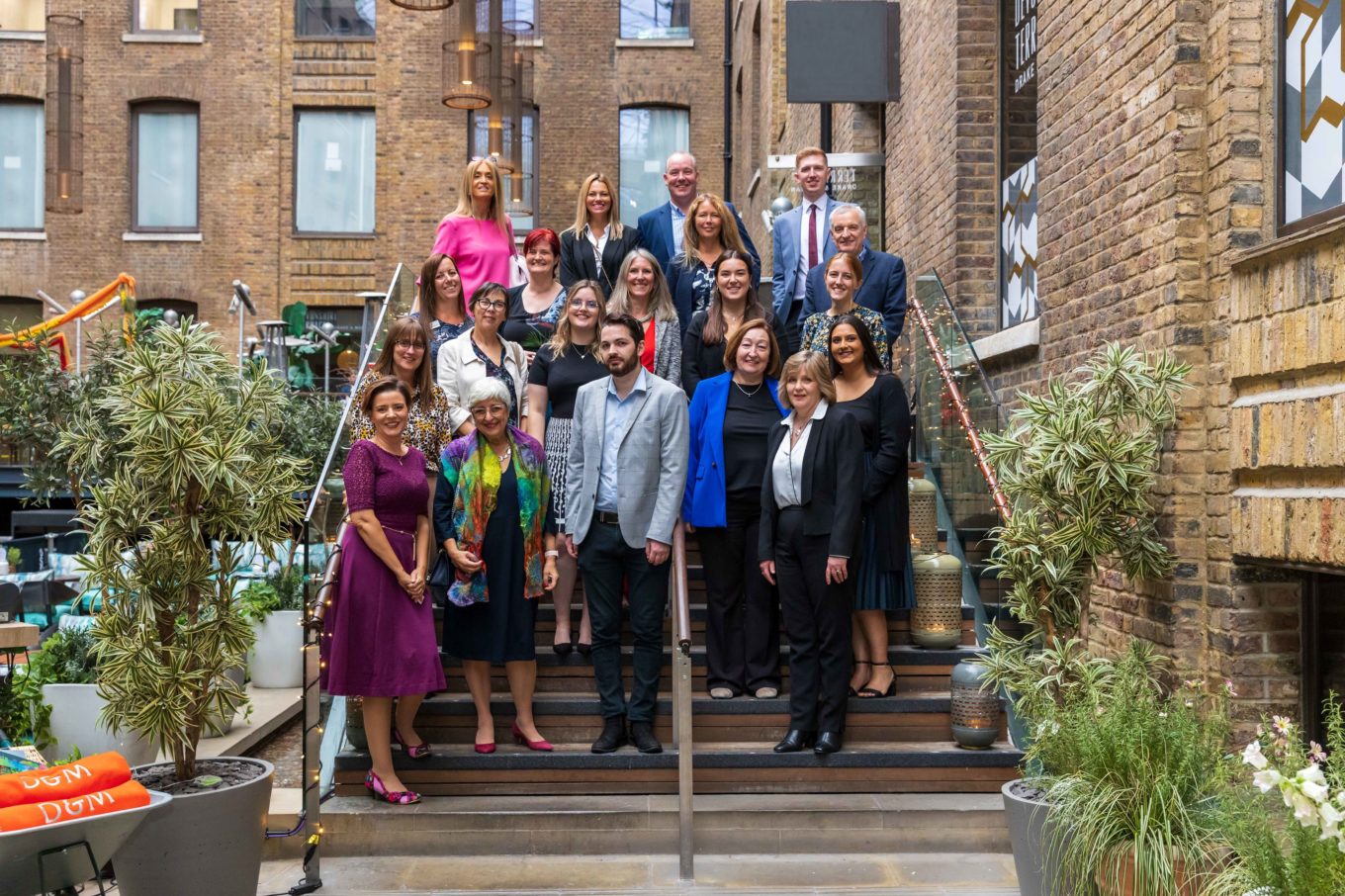 Join the Team
We're always looking for Muse-worthy individuals whose values chime with our own. If you're interested in joining the team, please contact us.
Send your CV to [email protected]