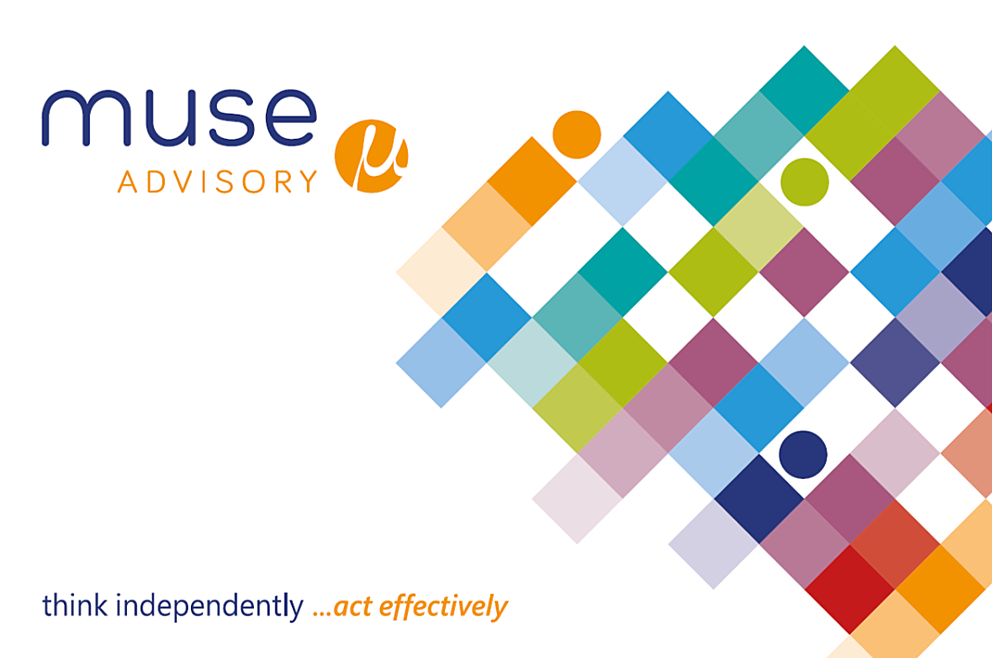 Everything you need to know about how Muse can help in one handy document!

Click below to view our new Interactive Document of our Services.
Knowledge hub
Check out one of our recent thought pieces below, or dive into our knowledge hub to see the latest thinking from across the Muse team!
Viewpoints | 15 Aug 2022
Getting Ready for the Code - Risk management function and internal audit
The seventh article in our Muse series Getting ready for the Code, is a brief look at how the risk management function can add value to your scheme, and the potential value of independent sources of assurance on controls, such as internal audit.
More >
Viewpoints | 22 Jun 2022
Getting Ready for the Code - Reviewing the ESOG
The sixth article in our Muse series Getting ready for the Code, is a short practical look at how to get the most out of your ESOG review.
More >
News | 9 Jun 2022
Master trust and GPP roundtable: Consolidation at the right pace
We recently attended the Master trust and GPP roundtable, which focussed on Consolidation at the right pace. Look out for the thinking from our very own Ian McQuade who shared his thoughts around why conflicts of interest perhaps aren't the reason consolidation isn't happening at the expected pace.
More >
Muse helped us work with our administrator to deliver our transformation programme. They challenged them and asked questions we hadn't considered. We wouldn't have achieved the change we needed without the support and experience of the Muse team.
Pension Strategy Manager, CYBG plc
Muse helped us switch our administration provider. Their work included confirming the decision to change providers, identifying our requirements, facilitating the entire RfP process and then advising on commercial/ operational contractual matters. This was a significant project for us. It was completed successfully on time and on budget. Muse's advice, professionalism and efficiency was excellent throughout, and their guidance and expertise was both reassuring and very much appreciated.
Trustee Chair, Aliaxis UK Defined Benefit Pension Scheme
It was a pleasure to work with Muse on our Administrator selection process. As we were outsourcing for the first time, which is particularly challenging, their insight into the market and the administrators we saw, guiding us through the minefield of selection, gave us confidence that we were making the most informed decision. Muse's process was pragmatic and effective, always considerate of the circumstances of the in-house team. We continued to rely on Muse's support particularly throughout the contracting stage where their knowledge & experience proved invaluable as well as the transition stage; they challenged the administrator and asked the questions we didn't know to ask. I would have no hesitation in recommending them.
Trustee Director, Molins UK Pension Fund Trustee Limited
Helping Trustees and Companies to better govern their pension schemes
Get in touch today to find out how we can help.
Have a problem that needs solving?