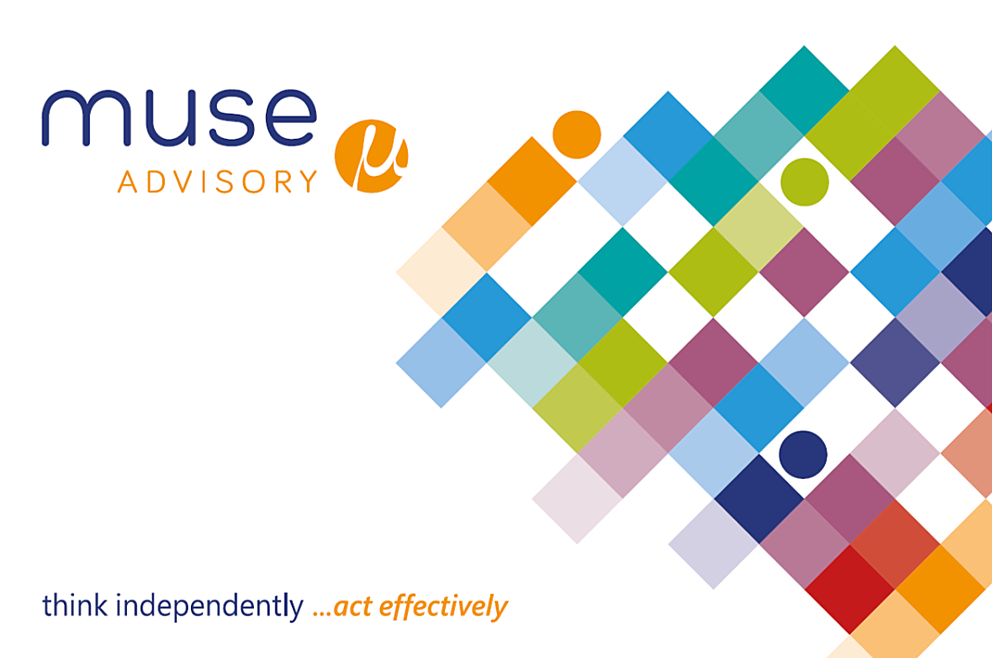 Everything you need to know about how Muse can help in one handy document!

Click below to view our new Interactive Document of our Services.
Knowledge hub
Check out one of our recent thought pieces below, or dive into our knowledge hub to see the latest thinking from across the Muse team!
Musings | 3 Jul 2023
Are you planning for your endgame? If so, you might want to put your scheme governance under the microscope…
Almost every day brings another announcement in the pensions press where a pension scheme has insured some, or all, of its benefits. There are quotes about the effort that has gone into securing the deal, along with a long list of advisers involved in making it happen. Whilst it's not talked about in the laudatory and congratulatory press releases, governance is key to making sure that a pension scheme is successful in achieving its endgame.
Musings | 3 Jul 2023
Why do trustee boards use outsourced pension management?
Has the role of pensions managers become a last man standing role? With DB schemes heading into decline, but regulatory requirements increasing, how can trustee boards deliver robust and compliant pensions management? Here are some of the key benefits of having outsourced pensions management.
Musings | 3 Jul 2023
Blinded by the lights: How Trustee Boards keep pension schemes efficient and secure is changing, but some things never change
As cyber steals the headlines on pensions admin, how can trustee boards balance the urgent issues with the important to make sure they're getting the best possible value and service from their third party administrator? See our thoughts on key areas for consideration to help maintain focus.
Muse's support was invaluable in making sure we were still able to drive forward our projects, Trustee agenda and actions during the absence of a key team member on maternity leave. It was a pleasure to work with the Muse team and we valued their wider market knowledge, willingness to challenge and independent viewpoint. Because we had worked with Muse before we 'hit the ground running' and Muse quickly became part of the team.
Pension Strategy Manager, CYBG plc
Muse bring a helpful and experienced objectivity to projects which helps guide the Trustee Board through some important decision making with pace.
Former Head of Marks & Spencer Pension Trust, Marks & Spencer Pension Trust Limited
Muse facilitated the setting of our strategic goals, both financial and operational, working with all our advisers and providers so that the objectives were fully integrated, not only in respect of IRM but also with regard to data, administration, member communication and governance. Their independence meant that the advisers were open and transparent in their thinking. The momentum they helped us achieve means that we are on course to provide good outcomes for our members. It also gives us a helpful framework to refresh regularly, to check that we remain on track.
Independent Trustee, Xerox Final Salary Pension Scheme
Helping Trustees and Companies to better govern their pension schemes
Get in touch today to find out how we can help.
Have a problem that needs solving?