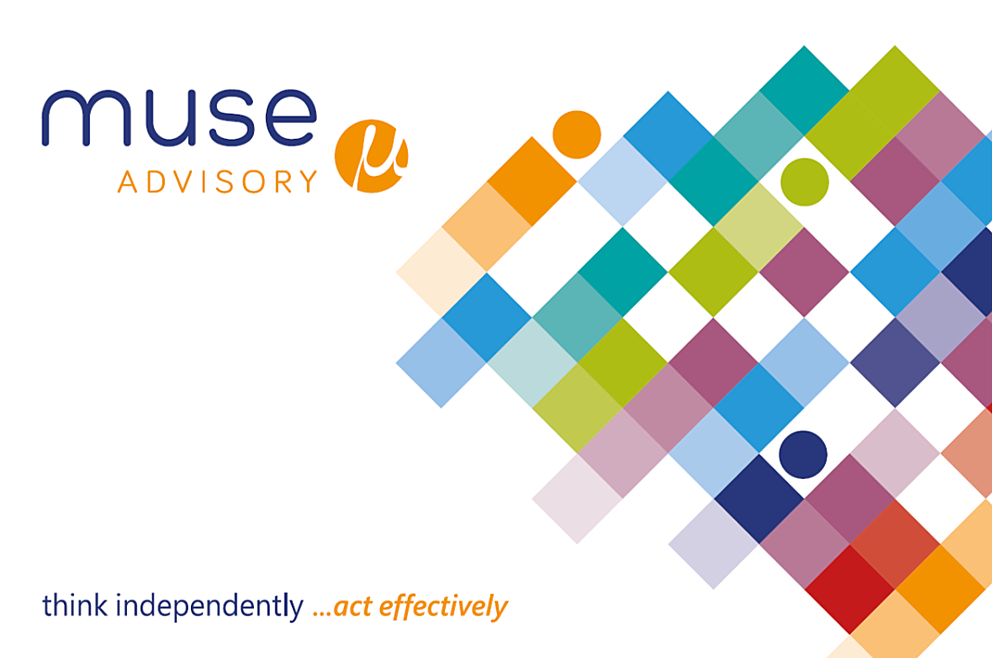 Everything you need to know about how Muse can help in one handy document!

Click below to view our new Interactive Document of our Services.
Knowledge hub
Check out one of our recent thought pieces below, or dive into our knowledge hub to see the latest thinking from across the Muse team!
Viewpoints | 2 Feb 2023
Getting ready for the Code - Continuity and contingency planning
The eighth article in our Muse series Getting ready for the Code, is a practical look at continuity and contingency planning, how to plan for and respond when things go wrong.
More >
News | 7 Dec 2022
Pension Fund Forum: Fiduciary Management
Check out what our CEO (Ian McQuade) had to say as he participated in the Pension Fund Forum's live interactive panel which discussed why a scheme might choose Fiduciary Management, the advantages and disadvantages of an OCIO model? and what the options are for schemes both large and small?
More >
It was great working with Muse and if we undertake another review we will most definitely be in touch. We could not have got through this without Muse.
UK Group Pensions Manager, Total
Muse helped us review the Trustee's approach to managing risk, introducing and documenting a new risk management framework, which set out the Scheme's risk governance and processes, dovetailing with operational risk management practices. Rosanne worked with me to facilitate workshops for the Trustee Board to agree its strategic objectives, risk appetite and key risks. Together we developed a reporting dashboard for the board, showing risk trends, incident reporting, project risk tracking and horizon scanning of emerging risks. She also worked closely with the Operational Risk Manager to embed good risk management practices within the in-house Trustee Executive team. In parallel, Rosanne worked with the Trustee's Governance Committee to embed a new internal audit work partner and agree the internal audit workplan. Rosanne brought insights and expertise into risk management practices with other large pension schemes and brought risk alive for our scheme so that we understood its value. The trust she built enabled us to tackle complex issues, whilst developing simple and effective solutions for the Trustee Board.
Head of Legal and Compliance of Trustee Executive Limited, National Grid - Trustee Executive Limited
Muse helped us switch our administration provider. Their work included confirming the decision to change providers, identifying our requirements, facilitating the entire RfP process and then advising on commercial/ operational contractual matters. This was a significant project for us. It was completed successfully on time and on budget. Muse's advice, professionalism and efficiency was excellent throughout, and their guidance and expertise was both reassuring and very much appreciated.
Trustee Chair, Aliaxis UK Defined Benefit Pension Scheme
Helping Trustees and Companies to better govern their pension schemes
Get in touch today to find out how we can help.
Have a problem that needs solving?