Muse's 15th Birthday!
27 Sep 2021
15 years ago today, Muse Advisory was incorporated as an independent company with a simple purpose: to help boards and committees improve the governance and management of their pension schemes. Our mission continues today to deliver improved outcomes and we couldn't achieve it without each of you, our clients, colleagues, and industry friends.
In 2006, administration was an operational headache and 'governance' meant different things to different people. Only the most well-managed boards and committees had time for either administration or governance; for most it was not seen as a burning issue that affected members' outcomes.
Fifteen years later, not only have good administration and effective governance become strategic priorities and a key focus for the Pensions Regulator, but it took a global pandemic to prove that administration is one of the most important strategic priorities for most pension schemes, and effective governance, decision-making and practical risk management are essential in continuing to manage pension schemes every day.
We continue to value and protect our independence, to put quality first, to nurture our people and cherish and protect our culture. It is those values that continue to distinguish Muse in the market, help us to maintain long-lasting client relationships and attract dedicated experts and talented individuals to work in our business. In many ways, Muse is the same company it was when it was founded and the services continue to evolve to meet our purpose - see our current guide to our services be clicking the button below.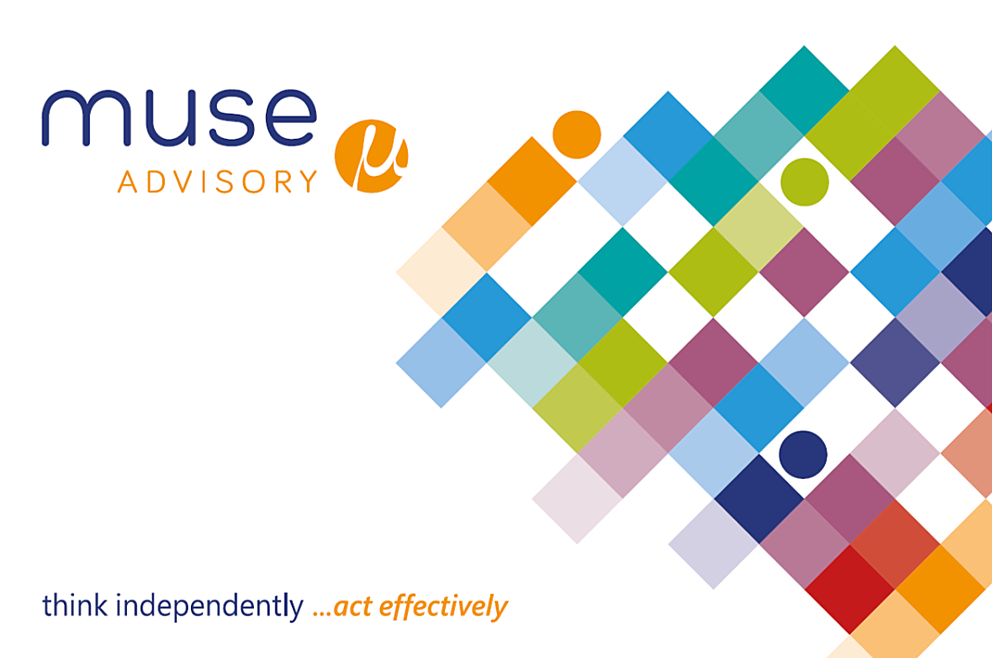 Click here to see our current guide to our services
A huge thank you to all of our clients, many of whom repeatedly come back to us with new assignments and to seek support. And a massive thank you to all who we work with in the industry (independent trustees, pension managers, advisers, service providers) for the respect, support and professional relationships that have been built over the years. Of course, Muse would not have been successful had it not been for all our colleagues who work with such diligence, passion and integrity in the pursuit of better outcomes for our clients.
We look forward to the next milestone and to helping Muse go from strength to strength. Here's hoping that come our "Sweet Sixteen" next year, we will be able to celebrate with our clients, colleagues and friends in the industry. It was something we had very much hoped to be able to do this year, but, alas, we turned 15 just a little too early for large gatherings.
Again, a huge thank you to you all for making Muse what it is today, and we look forward to continuing to work together, and even meeting up for a face-to-face meeting again, when the time is right.
With very warm wishes from all at Muse Advisory.